If you need a mortgage loan in Illinois, Indiana or Wisconsin, we can assist you by providing you with top-notch service, no matter what kind of mortgage loan you're looking for, or what your individual circumstances are.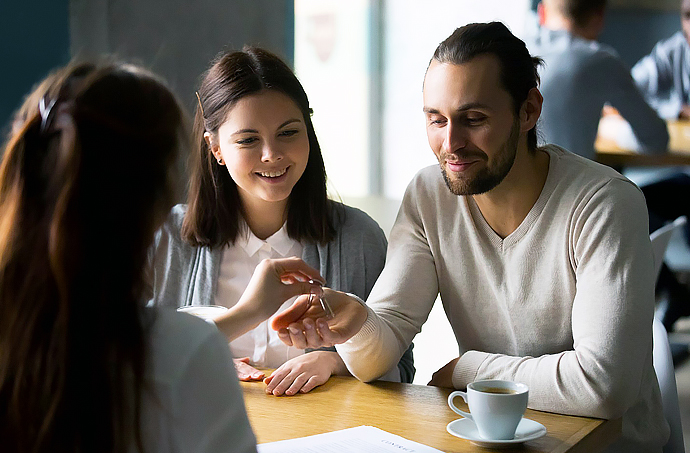 Obtaining a mortgage loan is one of the most significant decisions you will ever make, and it is important that you have an experienced advisor to help you every step of the way. Contact one of our home loan experts, and we'll show you how simple it is to obtain a mortgage loan in Illinois, Indiana or Wisconsin that you need.
With our abundance of lending experience, we offer our customers the most beneficial and diverse mortgage products that are suited to their unique financial needs. Integra Mortgage Corp. looks at the whole picture and comes up with an individualized solution to every customer's needs. We have an array of loan products and programs such as: fixed rate loans, ARMS, jumbos, government FHA and VA loans, first time home-buyer programs, construction loans, second mortgages, commercial loans, and equipment lease financing.
Whether you need financing on a primary residence, second home or investment property, Integra can take care of any lending need. Our dedication to exceed your expectations in both service and satisfaction is paramount. Whether this is your first experience or one of many,
we treat you with the utmost professionalism and determination in finding what product matches your needs.
In addition to finding the best solution for your mortgage requirements, we offer our experience and expertise in walking you through the process of improving your credit score, which is the basis for the interest rate offerings and underwriting determinations you will receive. Whatever your situation is, Integra Mortgage Corp. can help you fulfill your financial goals while striving to always maintain integrity.